Seaside campsite
Do you want to go on a campsite by the sea in Charente Maritime? To relax, to enjoy the sun and swimming during your next vacation? How about a campsite near the most beautiful beaches of Charente Maritime? In a mobile home or on a pitch, enjoy the privileged location of our campsites L'Écureuil and La Ferme.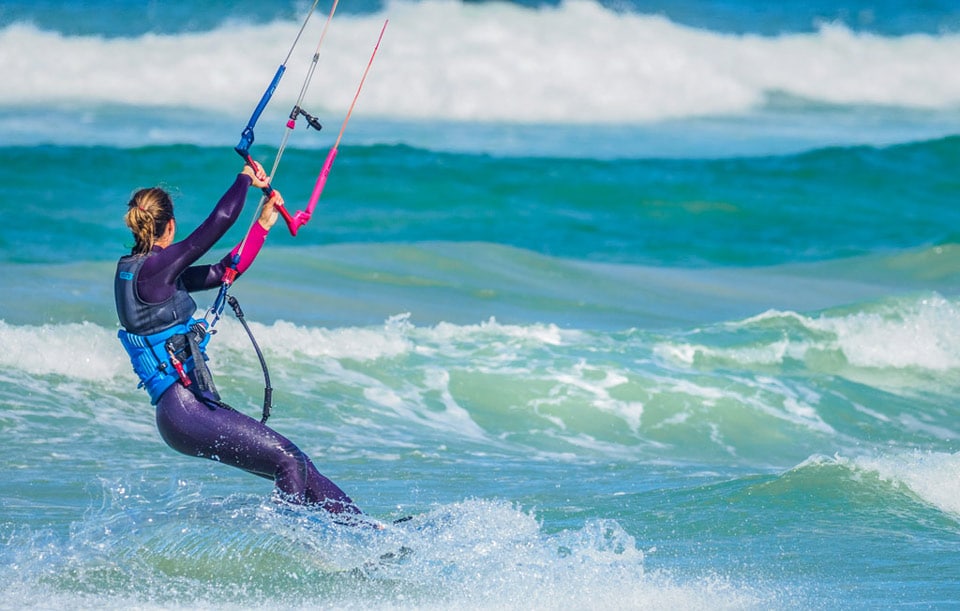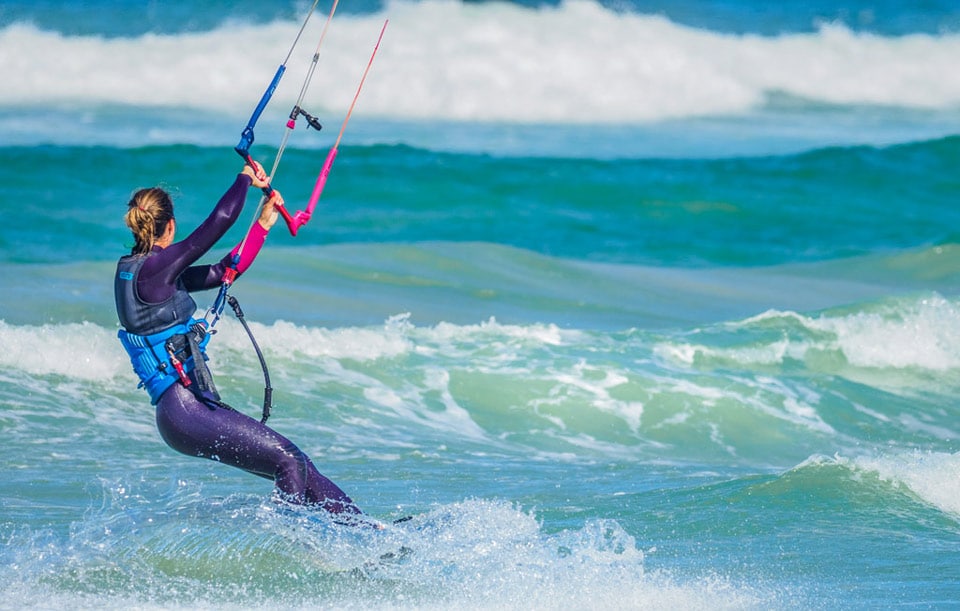 Campsite vacations at the sea in Saint-Augustin-sur-Mer
Book your mobile home in one of our campsites in Saint-Augustin-sur-Mer: head for the beach! Our campsites are ideally located, close to the magnificent zoo of La Palmyre, the state forest of Saint-Augustin-les-Mathes and near the beautiful beaches of Cordouan Pines and La Palmyre.
Do you dream of swimming during your campsite vacations?
20 minutes by bike are enough to reach the warm sand and the ocean waves, passing by pleasant forest tracks: a shady route appreciated before basking in the Charente-Maritime sun!
By car, choose the Grande Côte beach, which has a parking lot and can be reached in less than 10 minutes: take the Avenue de la Grande Côte (D141) out of the campsite and drive straight through the forest. Near the parking lot and the beach there are also restaurants, bars and snack bars.
The area is also accessible by bike in 20 minutes. So you can go to the beach as often as you like during your stay at the campsite! If you like hiking, there is also a short route of less than an hour to the ocean through the pine forest from the campsite.
2 campsites near the most beautiful beaches of Charente-Maritime
Book your stay at the sea in our campsites near the most beautiful beaches of Charente-Maritime!
The beach of the Grande Côte at 5km
Popular for its beautiful waves and dune landscape: the favorite of surfers, but also of sea kayakers and sand yachts.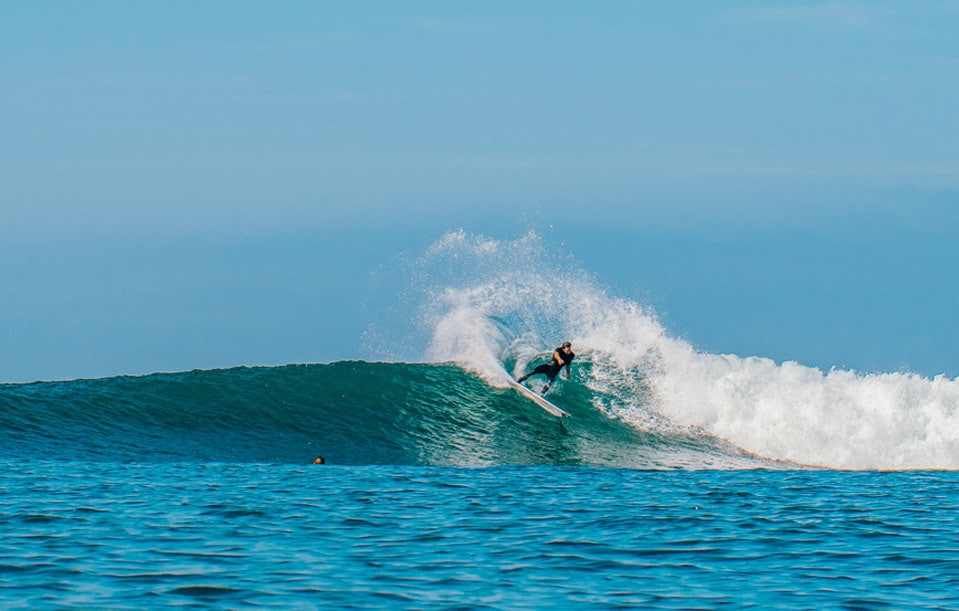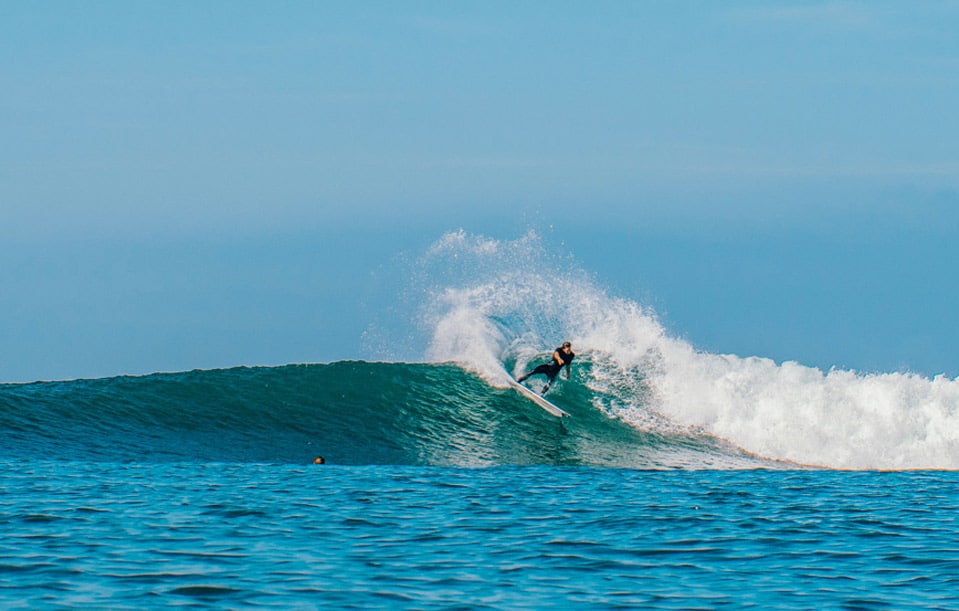 The beach of Chay in Royan at 11km
Sheltered by its high cliffs, dominated by the silhouette of the Chay lighthouse, near the elegant Belle Époque residences.
The beach of Pontaillac at 10km
Famous for its family entertainment, its promenade lined with restaurants and stores, in a charming landscape between rocky ledges and century-old villas.
The beach of La Cèpe at La Tremblade at 18km
With its view of the island of Oleron, its proximity to downtown, and its beautiful stretch of sand at low tide ideal for fishing.
The beach of Bonne Anse at 13km
In the heart of an exceptional natural environment and a protected bay, near the nautical base of La Palmyre and its wide range of activities.
Our rentals and the opinions of our customers