Campsites near Saujon in Charente-Maritime
Ah, the Spa… ! Specialized since 1860 in the treatment of psychological and anxiety disorders, the Saujon thermal baths are renowned. Whether one goes there for a pleasure vacation or for a health stay, Saujon has the gift to delight everyone. To vary the pleasures, there are campsites close to Saujon which will prolong the relaxation.
The Farm or The Squirrel?
Let's be clear, this is not a riddle or a personality test! La Ferme and L'Ecureuil are two campsites close to Saujon with a 4 star level of service!
Campsites of the Eldapi group, they embody two different worlds: La Ferme, an old farm transformed into a campsite in the 60's, offers a complete aquatic space while L'Ecureuil, also equipped with a swimming pool, opens on the pine forest while being 5 minutes away from the beach!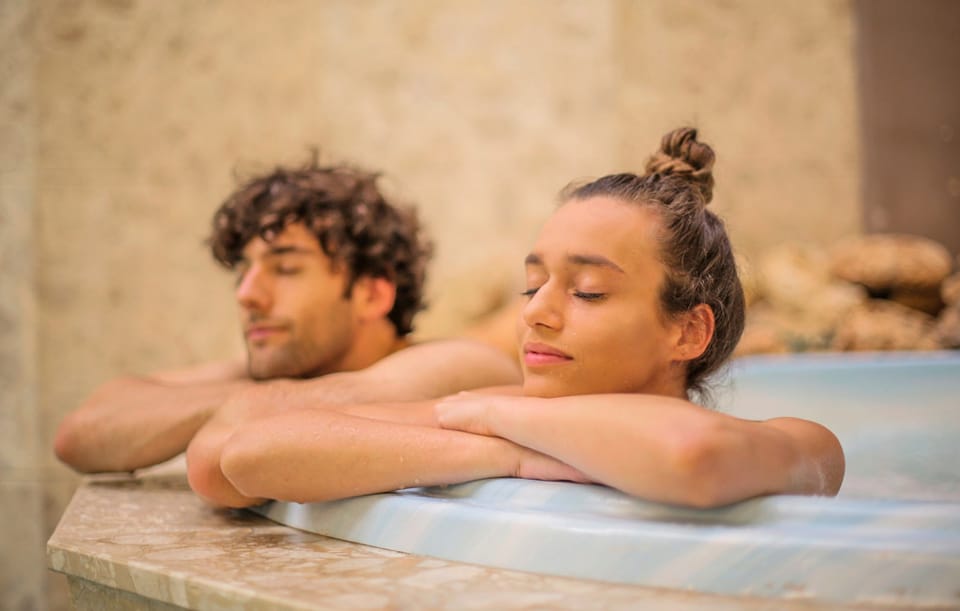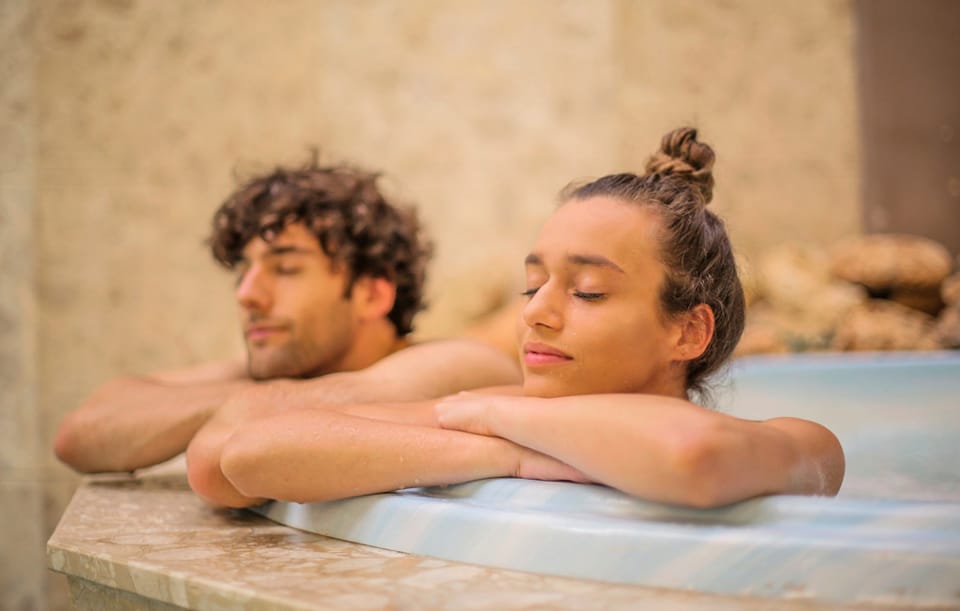 Plan your vacation!
The decision is made? Plan your vacation in Charente-Maritime (17) now! Whether at La Ferme or at L'Ecureuil, you can choose to rent a mobile home, a chalet or a bungalow. Of course, you can also choose to rent a pitch to set up your tent, caravan or camper. That's it, you can already imagine your stay…
Do you want to spend a luxury holiday near Saujon? Only 18.5 km from this town, our Eldapi Vacances campsites invite you to come and spend a heavenly vacation. Put down your bags and visit the many sites in Saujon that are not to be missed between thermal baths and historical monuments.
2 campsites 4 stars near Saujon
Discover our Eldapi Vacances campsites near Saujon, where you can spend a 4-star stay combining well-being and entertainment. Between swimming pool, practical services and summer animations, young and old will enjoy their vacations. Take advantage of a TV room, a documentation area to prepare your tourist visits to Saujon, a laundry, free wifi…
In terms of entertainment, you can take part in sports competitions for all tastes (volleyball, ping-pong, archery, water games…) and in thematic evenings full of good humor. As for the 5-12 year olds, they can enjoy fun activities in our campsites near Saujon, thanks to the Kids and Juniors clubs.
Location of the mobile home Saujon
Enjoy a pleasant stay near Saujon in our campsites Écureuil and La Ferme, by renting a mobile home among a wide range of accommodations offered. With up to 3 bedrooms, they range from 18 to 33 m2 and up to 47 m2 at La Ferme. With a capacity of 2 to 6 people, they are perfect for both small and large families.
Choose your ideal accommodation from a wide range of models, from economy to premium. In all cases, you will benefit from a comfortable bungalow with a kitchenette, a dining area, bedrooms equipped with blankets and sanitary facilities, depending on the range you choose. You can also enjoy a covered wooden terrace with garden furniture to have a private corner of nature.
Many of our mobile homes near Saujon offer additional benefits: freezer, TV, air conditioning. You will have a relaxing vacation when you book your custom-made accommodation with us.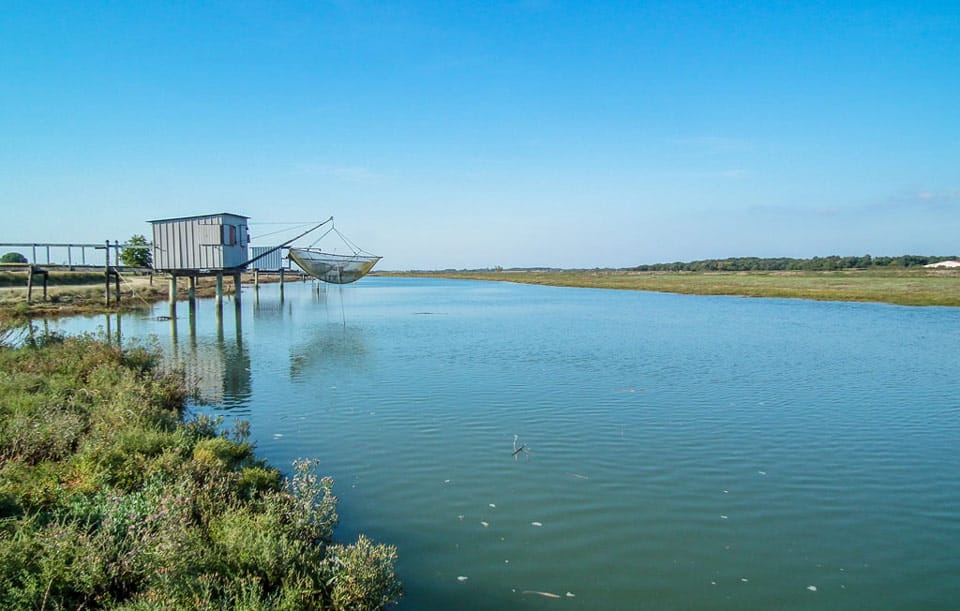 Saujon campsite with swimming pool
Dive with delight into the waters of the heated aquatic spaces of our two campsites Eldapi Vacances. A way to recharge your batteries after a tiring day in Saujon. All the pools of the complexes are at a constant temperature, between 24 and 28 °C.
L'Écureuil offers an aquatic space open to the outside world so that you can recharge your batteries in a natural, landscaped setting. It is extended by a second area entirely dedicated to children, especially the little ones. Between the paddling pool, water jets and various water games, they will have a lot of fun!
At La Ferme, you can also enjoy an outdoor pool, but an indoor pool is also available. Swim and slide on the two slides provided for this purpose, with your children. They can swim in the paddling pool, which is included in the sheltered water area. You will have a relaxing vacation at our campsites near Saujon.
Vacations in Saujon
Take advantage of your stay at the campsite near Saujon to discover its historical heritage. Visit the 17th century Saint-Jean-Baptiste church with its Romanesque capitals and its bells, one of which is classified as a historical monument. Also worth seeing is the city's castle built in the 15th century. Belonging to Cardinal Richelieu at the beginning of the 17th century, it was completely rebuilt and became a leisure residence before being redesigned in the 19th century.
Another must-see in Saujon is the port of Ribérou at the end of the Seudre estuary. Founded in the 11th century, it has always been one of the economic lungs of Saujon.
You will also find during your discovery of the city, thermal baths with architecture inspired by Greek antiquity, Saujon being a thermal city since the end of the 19th century. Finally, board the Train des Mouettes in Saujon to discover the Charente landscapes in an original way in a steam train.
Discover the surroundings of the campsites