Campsites near Saintes in Charente-Maritime
We go there to discover its Gallo-Roman, medieval and classical heritage. We stay there for its proximity to the beaches of Charente-Maritime (17). Second city of the department, Saintes multiplies the tourist interests.
City of art and history :
From here, you can see the Charente, its banks and its charm. From here you can also discover a rich heritage from the Gallo-Roman, medieval and classical periods.
Second city of the department of Charente-Maritime (17), Saintes has developed tourist and cultural assets: festivals, theater, European center of research and musical practices.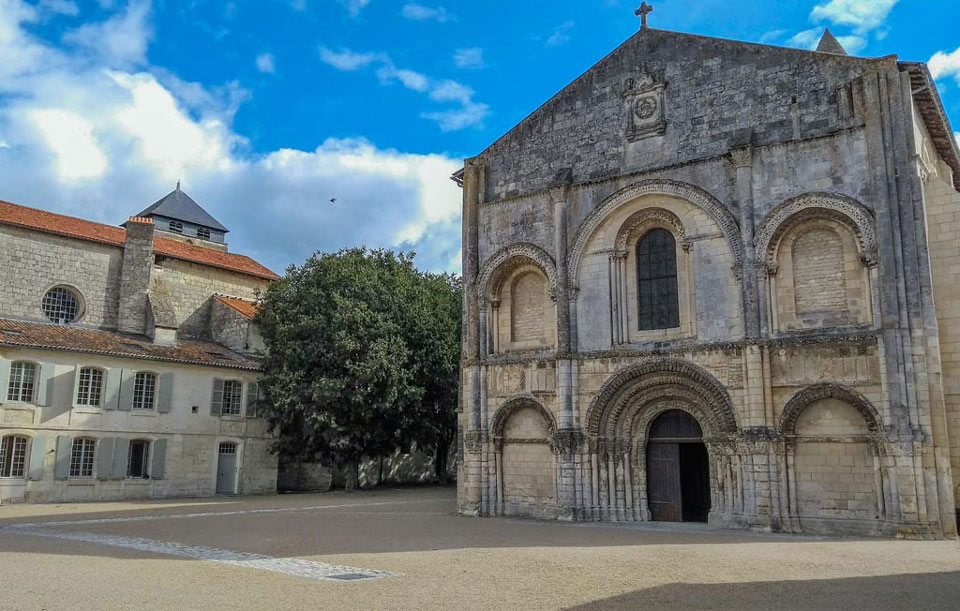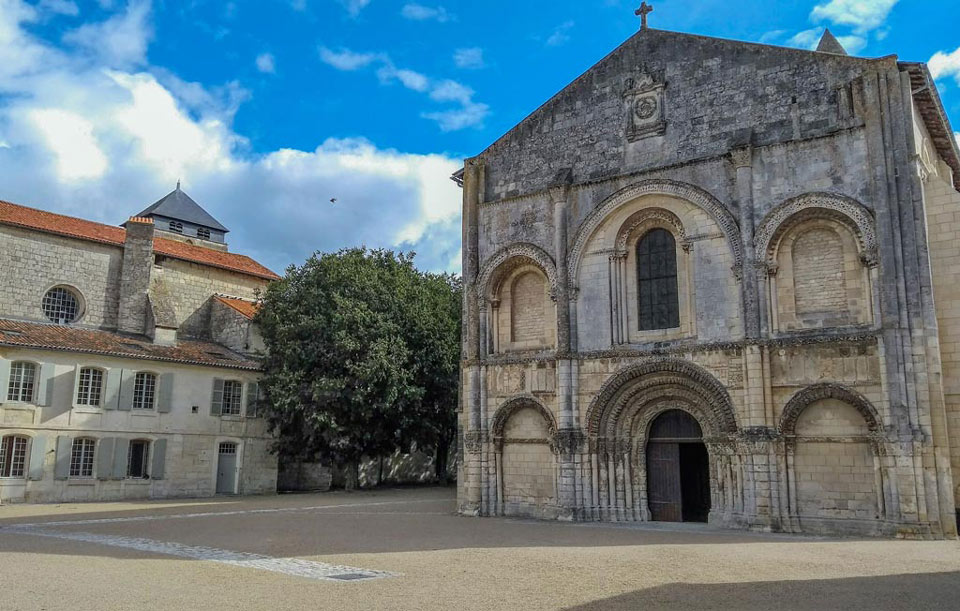 Discover the city and its surroundings: opt for the campsite!
No doubt about it, the Charente-Maritime (17) is full of architectural treasures but not only… To discover Saintes but also La Rochelle or the famous seaside resorts Royan and La Palmyre, the campsite proves to be the ideal choice for a successful vacation!
La Ferme and L'Ecureuil are two campsites close to Saintes but also to the resorts of Royan and La Palmyre.
A 4 star stay:
In these campsites near Saintes, everything is done to make your vacations heavenly: rent a mobile home, a canvas bungalow, a chalet… You can also pitch your tent, put your caravan or park your camper.
In addition to renting a mobile home, take advantage of the swimming pools at the La Ferme and L'Ecureuil campsites, especially the aquatic area with three pools, one of which is covered.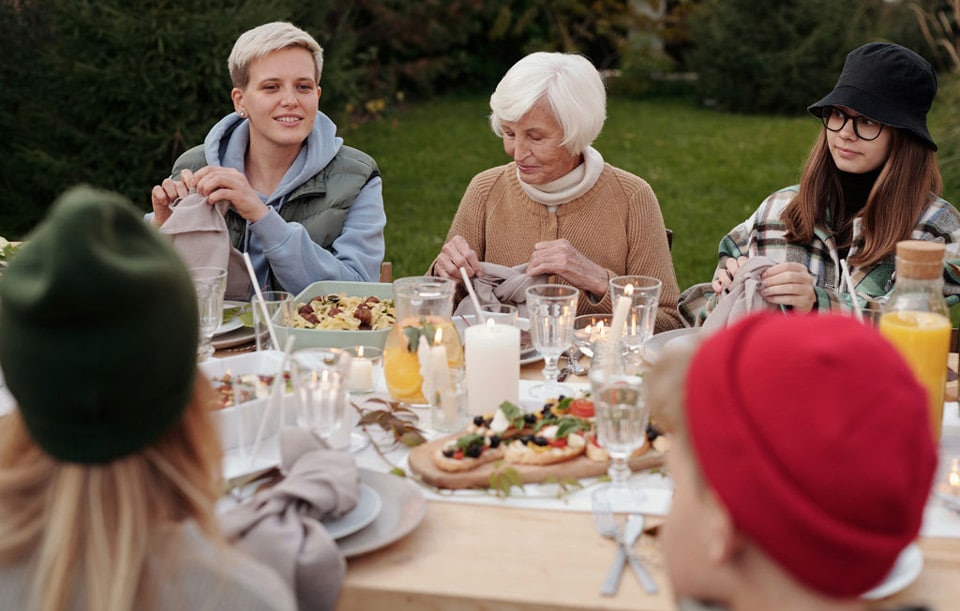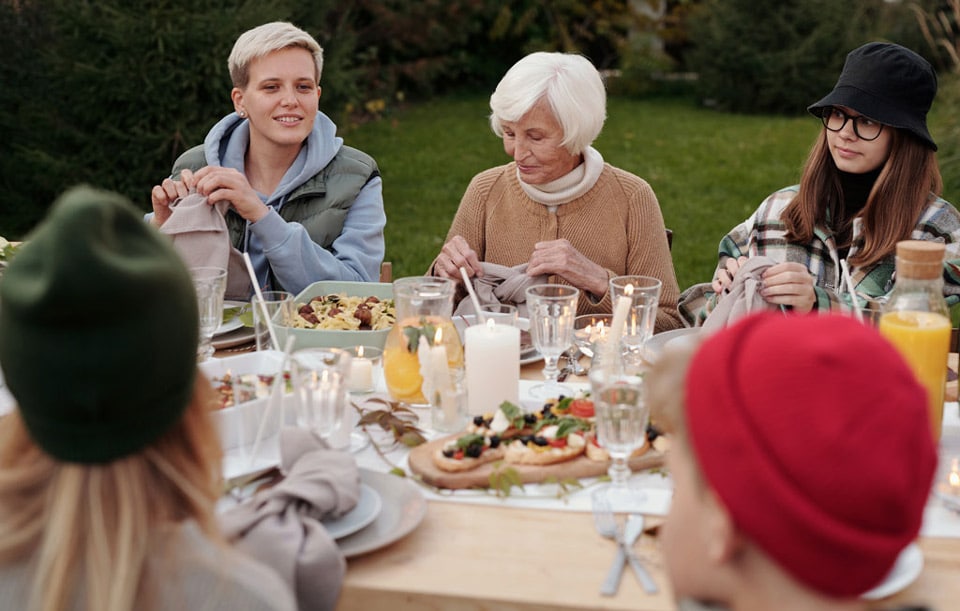 2 campsites 4 stars near Saintes
Our two campsites Eldapi Vacances, La Ferme and Écureuil, welcome you near Saintes. Ideal for a family stay, they assure you a starry vacation with multiple animations for adults and children. The latter can have fun thanks to the children's clubs specially designed for them, with make-up and masquerade costume activities.
As for you, relax in the heated swimming pool or unwind during a soccer, petanque or table tennis tournament. Themed evenings are also organized by the campsite.
Benefit also in our campsites near Saintes, of many qualitative services between laundry, barbecues, snack bar, television room, ticket office…
Mobile home rental Saintes
For a successful vacation near Saintes, choose our campsites Eldapi Vacances by choosing a customized accommodation. You will find 1 to 3 bedrooms, from 18 to 33 m2 (even 47 m2 at La Ferme).
The largest models can accommodate up to 6 guests, while the smallest ones are ideal for couples or small groups. Between the eco, comfort, privilege and premium models, choose the accommodation that best suits your needs. The rooms are comfortable, with blankets and pillows provided. You can cook like at home in a fully equipped kitchenette and have your meals in the lounge area or outside on the covered terrace.
Depending on the mobile home rented in our campsites 40 minutes from Saintes, you can benefit from additional options such as a safe, air conditioning or a television set.
Campsite Saintes with swimming pool
The swimming pools of our campsites Écureuil and La Ferme are ideal for relaxing after your sightseeing tours in Saintes. Go for a swimming and well-being session without forgetting to put your bracelet around your wrist or ankle.
At the Écureuil outdoor hotel, you will find an open-air aquatic space in a beautiful green environment. The water is heated, so you can quickly enjoy its benefits. Your children will find a dedicated pool with water games, perfect for them to play with each other. Great laughs and relaxation in prospect!
At La Ferme, you will enjoy two heated pools. The first is sheltered and includes a wading pool with a small slide for the little ones to swim in. The second pool is outdoor and includes a large 20-meter slide. Water activities will be king during your stay near Saintes!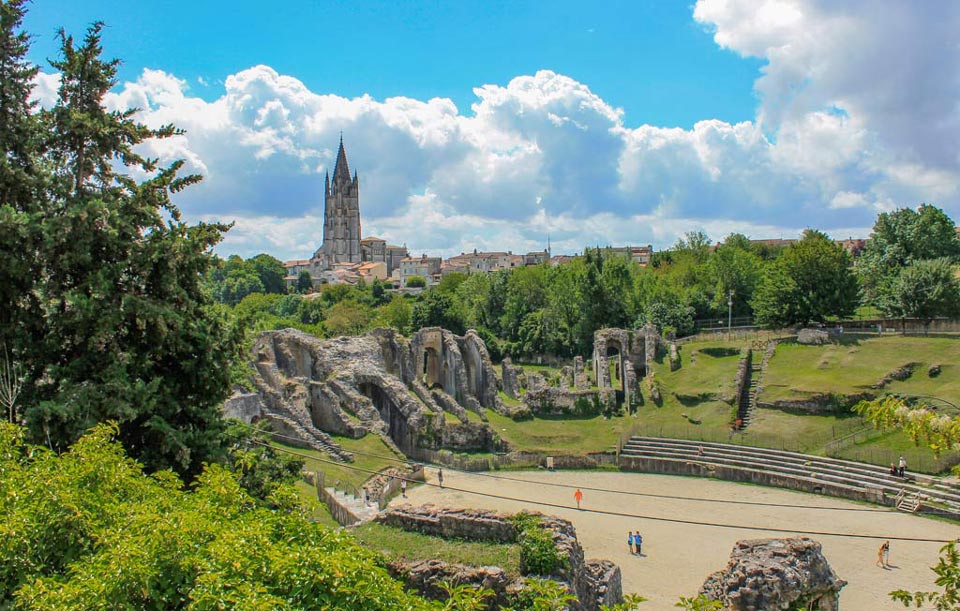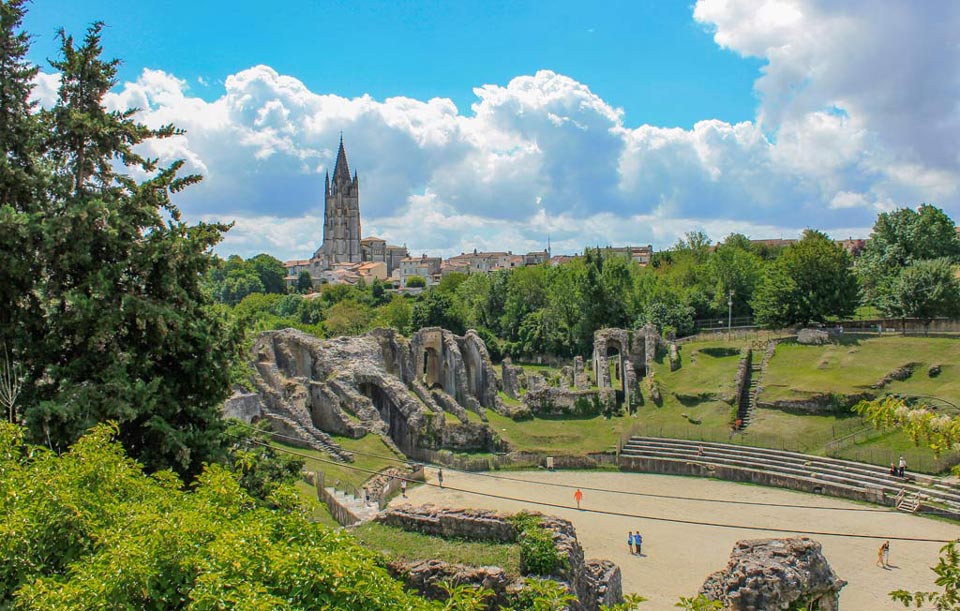 Vacations in Saintes
During your stay at Eldapi Vacances campsites, take the opportunity to visit the historical and cultural jewels of Saintes. You will find the Arch of Germanicus, a monument of 15 meters high and 16 meters long, which was the main entrance to the city in Roman times.
Also explore the impressive remains of the Gallo-Roman amphitheater. Go back in time by visiting the Ladies' Abbey founded in 1047, the first female monastery in Saintonge, which spreads out around the Sainte-Marie church built in the 12th century.
Continue your discovery of the religious buildings of the city of Saintes with the Saint-Eutrope basilica and its crypt classified as a historical monument. Built during the XI-XIIth century, the basilica is an important stage of the Way of Compostelle. Visit the Saint-Pierre cathedral and many other churches.
Then go to the thermal baths of Saint-Saloine to see its Roman vestiges. Finally, complete your visit of Saintes with a Charente cruise.
Discover the surroundings of the campsites