Campsites in Saint-Augustin (mobile home)
Between sun and fine sandy beaches, the Charente-Maritime (17) concentrates beautiful assets to attract always more tourists, summer and winter. And if the whole department rhymes with "vacations", some sites are privileged.
Saint-Augustin, close to the most beautiful resorts
This is the case of Saint-Augustin-sur-Mer, a village of Charente-Maritime (17) located on the seaside. Both close to Royan and La Palmyre, this village is at the crossroads of the beach, the forest and the countryside.
In addition to these advantages, there are two 4-star campsites in Saint-Augustin: enough to confirm your choice of vacation!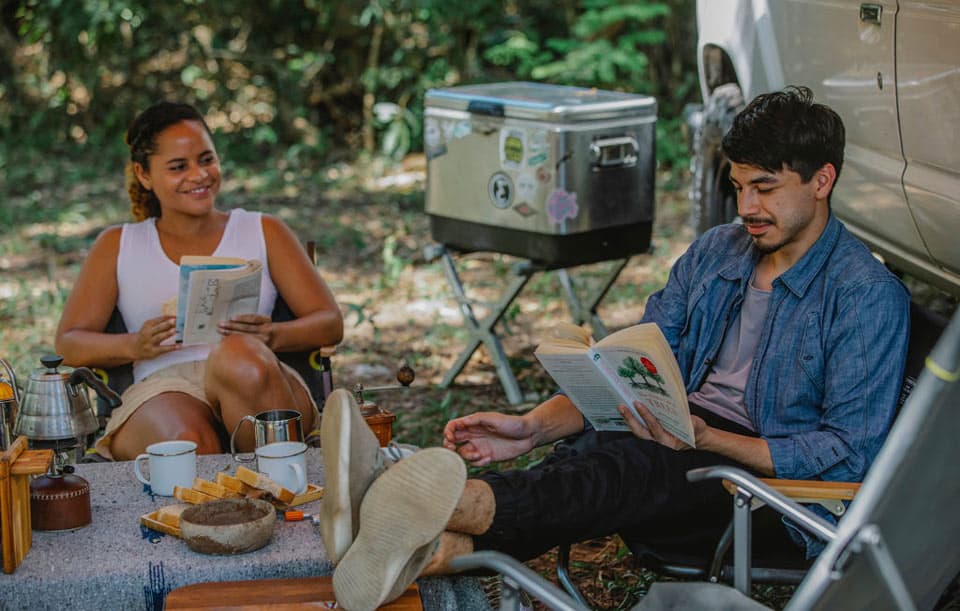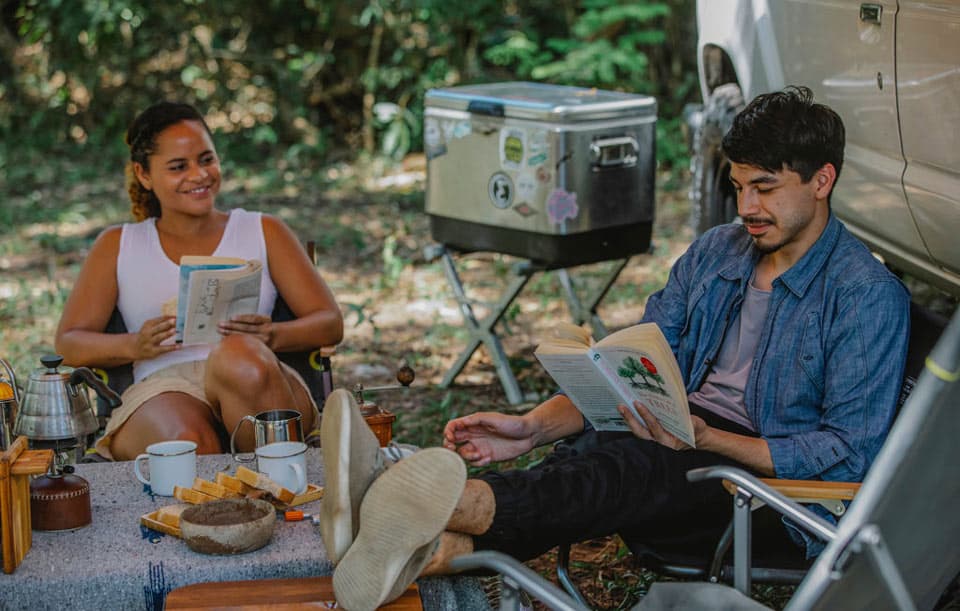 La Ferme and L'Ecureuil, 4 star vacations!
La Ferme and L'Ecureuil are indeed two campsites located in Saint-Augustin. If one has invested an old farm, transformed since the 60's, into a campsite, the other, L'Ecureuil, is located in the forest of oaks and pines.
Two campsites, two worlds but both are 5 minutes from the beach and close to Royan, a famous and very popular seaside resort.
From tent to cottage:
Close to Royan, these campsites offer all types of accommodation: from renting a mobile home to a chalet, not forgetting a pitch for your tent or your camper.
But beyond the rental of mobile homes or any other rental, these campsites have swimming pools, one of which is covered. Enough to satisfy the whole family.
Discover the surroundings of the campsites