Campsites in Poitou-Charentes by the sea
For a weekend or a few weeks vacation (or even more!), the Poitou-Charentes region is one of the most attractive regions. And the reasons are both simple and numerous: sun, beaches, heritage, hiking…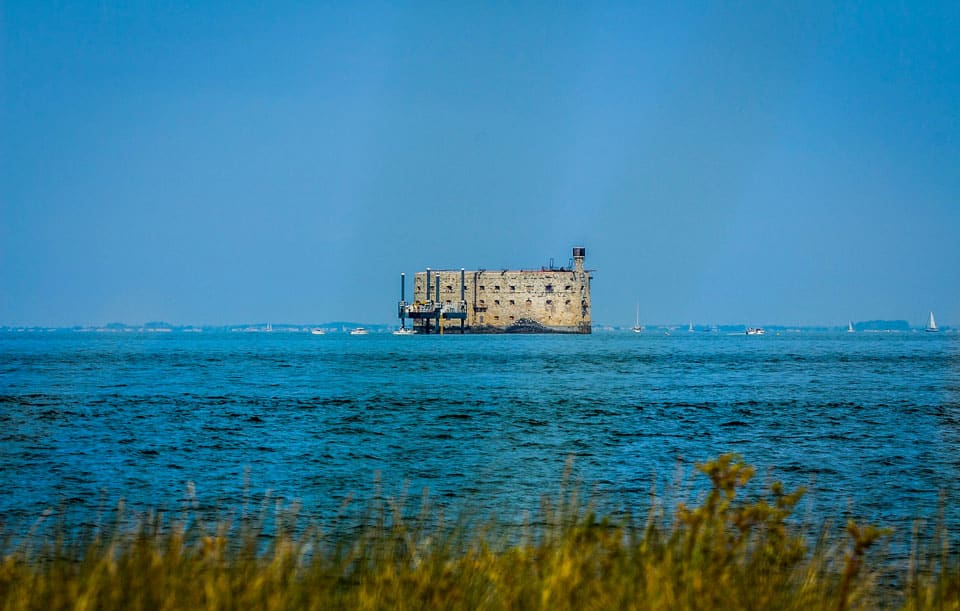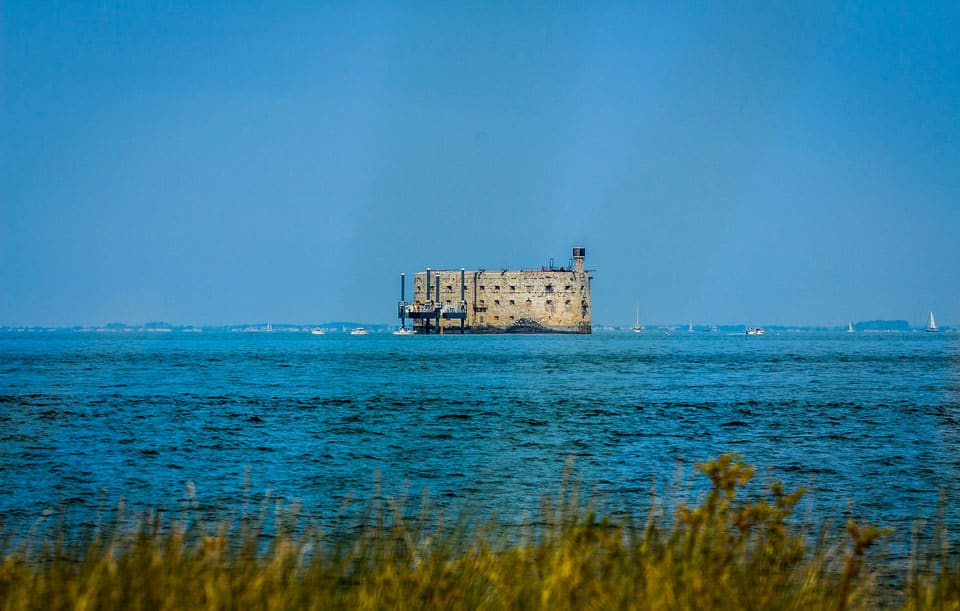 Long live the campsite by the sea!
It is therefore worthwhile to stop here. And if you combine the attractions of this region with the charms of campsite, it is guaranteed pleasure!
And among the campsites in Poitou-Charentes, two of them stand out: La Ferme and L'Ecureuil, two 4-star campsites of the Eldapi group, both with swimming pools, and in particular an indoor pool. Located in Charente-Maritime, between land and sea, they open onto both the seaside and the pine forest.
4 star services
Close to the seaside resorts of Royan and La Palmyre, La Ferme and L'Ecureuil are 4-star campsites with all the services that go with it: aquatic area, indoor pool, etc.
A former farm transformed into a campsite since the 1960s, La Ferme has joined forces with the Ecureuil campsite, located in the middle of the Coubre forest, to offer even more activities and services. Certainly, with such campsites in Poitou-Charentes, there is no need to wait for the vacations!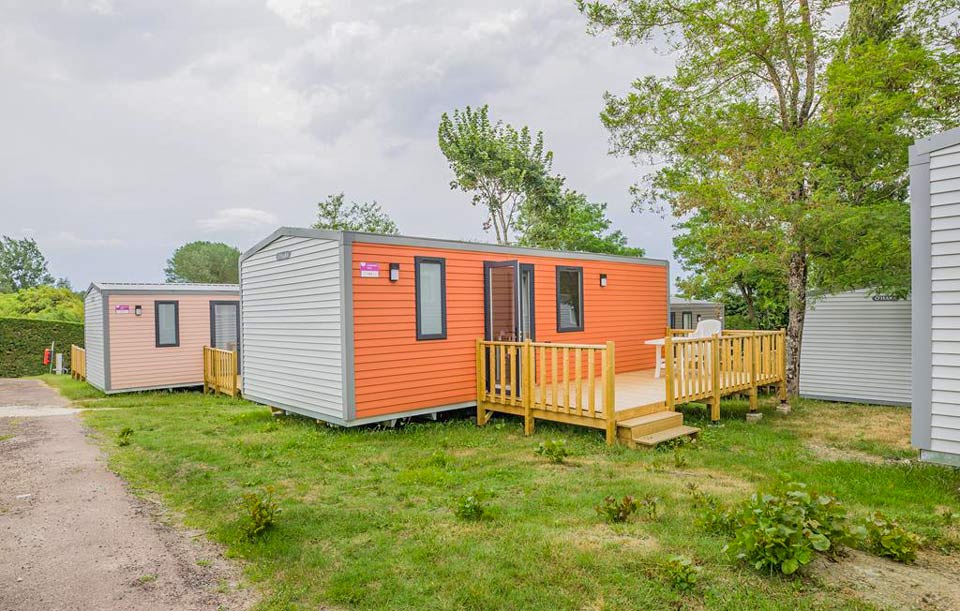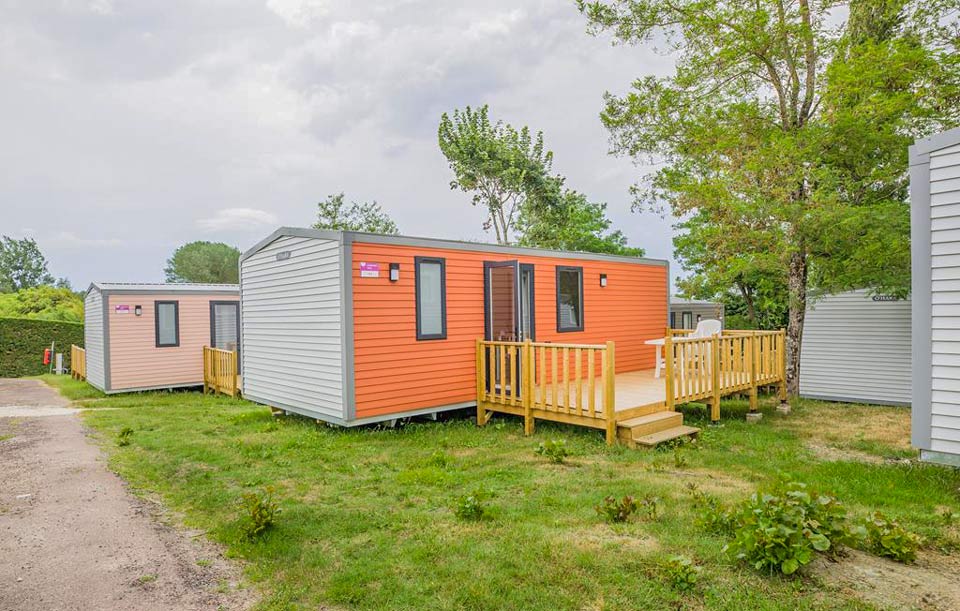 2 campsites 4 stars in Poitou-Charentes
Come and spend a comfortable stay in our campsites Eldapi Vacances in Poitou-Charentes. A way to combine luxury and entertainment. Both at La Ferme and at l'Écureuil, you will find countless tailor-made services: wifi, snack bar, television room, laundry, ironing board and iron, inflatable games for the little ones…
Take advantage of your 4-star vacation to enjoy a variety of sports activities (volleyball, petanque, mini-golf…) and relax in the evening by participating in our thematic evenings.
As for children's activities, they can join the two clubs of our campsites in Poitou-Charentes which are dedicated to them, for moments of fun.
Mobile home rental Poitou-Charentes
For your stay in the Charente, rent a mobile home in our campsites La Ferme or Écureuil, which offer a wide range of models.
From five different ranges, choose the accommodation that suits your different needs. The largest mobile homes have 3 bedrooms, sleep a maximum of 6 people and are between 33 and 47 square meters in size, depending on the campsite you are staying at. While they are ideal for a family vacation or a vacation with friends, the smaller mobile homes are perfect for couples, for example. With bedrooms equipped with everything you need to sleep, a fully-equipped kitchen, a living room and bathroom facilities, the comfort is there. A charming terrace completes the accommodation, ideal for sunbathing or dining outside while being at home.
Enjoy additional benefits in some of our models between air conditioning, freezer or safe to store your belongings during your vacation in Poitou-Charentes.
Poitou-Charentes campsite with pool
Refresh yourself by immersing yourself in our Eldapi Vacances aquatic spaces during your vacation in Poitou-Charentes. Take a bracelet and swimming shorts and go for a relaxing moment with family or friends at the pool.
Heated, the pools of both La Ferme and l'Écureuil are dedicated to swimming and games, for young and old alike. At the Écureuil, you will find a double aquatic space with an outdoor pool and a children's pool with a paddling pool, games and water jets. La Ferme offers a sheltered pool with a shallow pool for children and a small 5 meter slide, as well as an outdoor pool with a large 20 meter slide.
Between idleness, games and swimming, you will appreciate this moment of relaxation. Your stay in Poitou-Charentes in our campsites is an opportunity to relax in peace and quiet by the pool.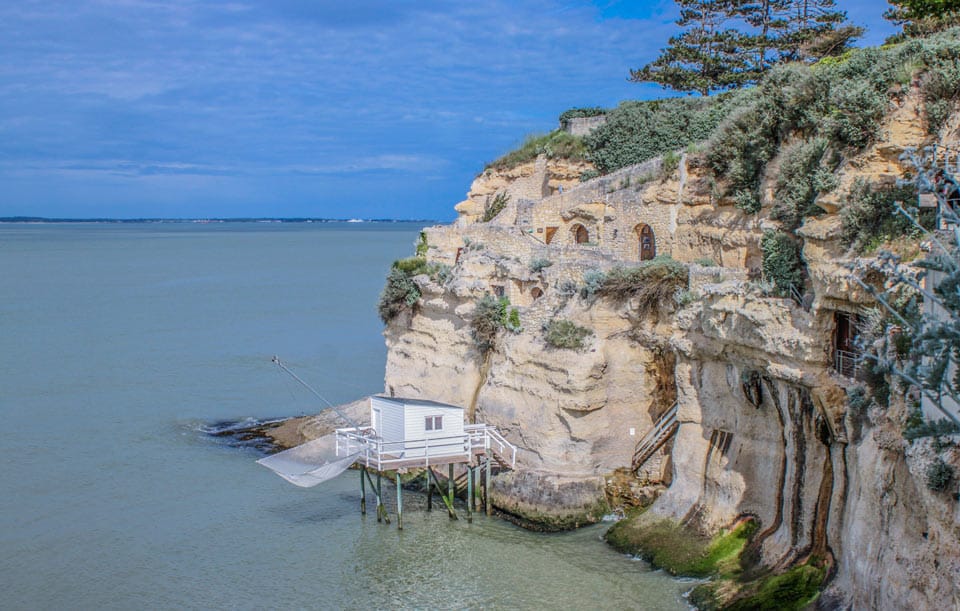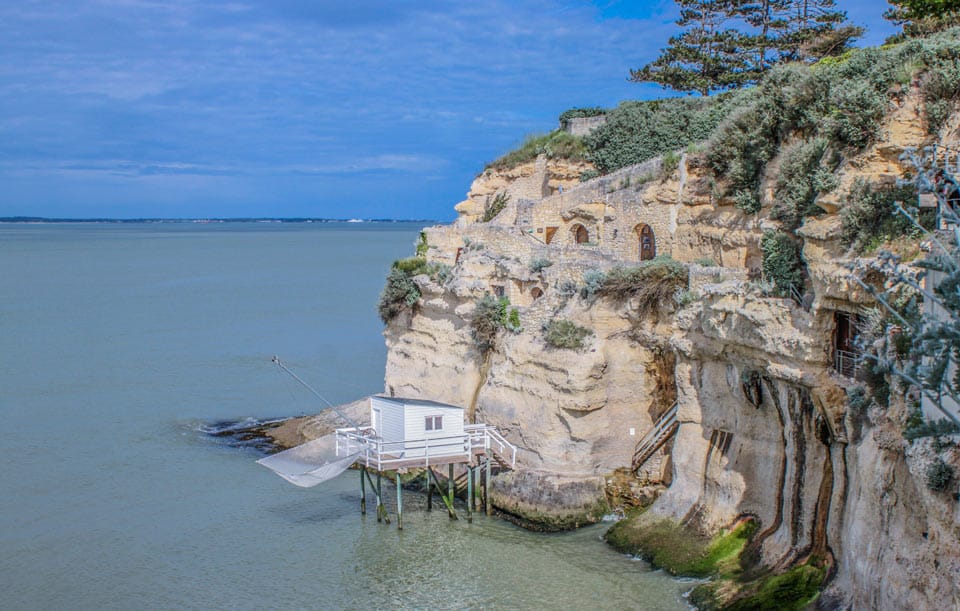 Campsite Poitou-Charentes seaside
You spend your vacations in Poitou-Charentes and wish to enjoy the beaches of the region's coastline? The campsite by the sea has many advantages: swimming in the sea water for a change from the swimming pool, exceptional natural surroundings, sunbathing on the fine sand…
You can also discover the famous forts of Charente-Maritime off the ocean. Fill up on iodine, which is good for your health, and try water sports that you can't do anywhere else. Underwater excursions, surfing, wakeboarding, windsurfing…
The beaches of Poitou-Charentes are numerous and can be easily reached from our campsites located by the sea. You will be able to install your towel on the large beach of Saint-Georges-de-Didonne or the beach of the Old Lighthouse in La Tremblade at 16 km from there, to swim at the beach of the Pigeonnier in Royan at 11 km, to visit the beach of La Palmyre at 10 km…
Vacations in Poitou-Charentes
As a tourist region, Poitou-Charentes reveals a natural and cultural heritage of a wealth not to be missed. Start by taking a pigouille, a typical boat, to explore the countless kilometers of the Marais Poitevin, also known as the "Green Venice". A real break full of freshness.
Another treasure is the caves of Régulus in Meschers-sur-Gironde, near Royan. These troglodyte dwellings dug into the cliffs are originally natural and became a shelter for Protestants in the 19th century. The superb preserved site of the Crazannes quarries, not far from Saintes, is also worth seeing. Then let your children discover some of the animal parks of the region, between the zoo of La Palmyre and the Aquarium of La Rochelle.
On the sea side, in the port of La Rochelle as well, you can visit the towers of the Lantern, Saint-Nicolas and the Chain; the latter two were used as prisons from the 16th to the 18th century.
Discover the surroundings of the campsites