Campsites near the lighthouse of La Coubre
The Phare de la Coubre, a century of history
This 64-meter high lighthouse, commissioned in 1905, is located in Charente-Maritime at the tip of La Coubre. It secures the entrance to the Gironde estuary. It is the highest lighthouse on the Charente coast (300 steps) and is open to visitors.
Adjacent to the forest of La Coubre, the lighthouse has had an eco-museum since 2005 and allows its visitors to learn about the history of the lighthouses of the Gironde estuary. Moreover, it is a popular vacation spot and to take advantage of it the ideal is to book a campsite near the lighthouse of La Coubre.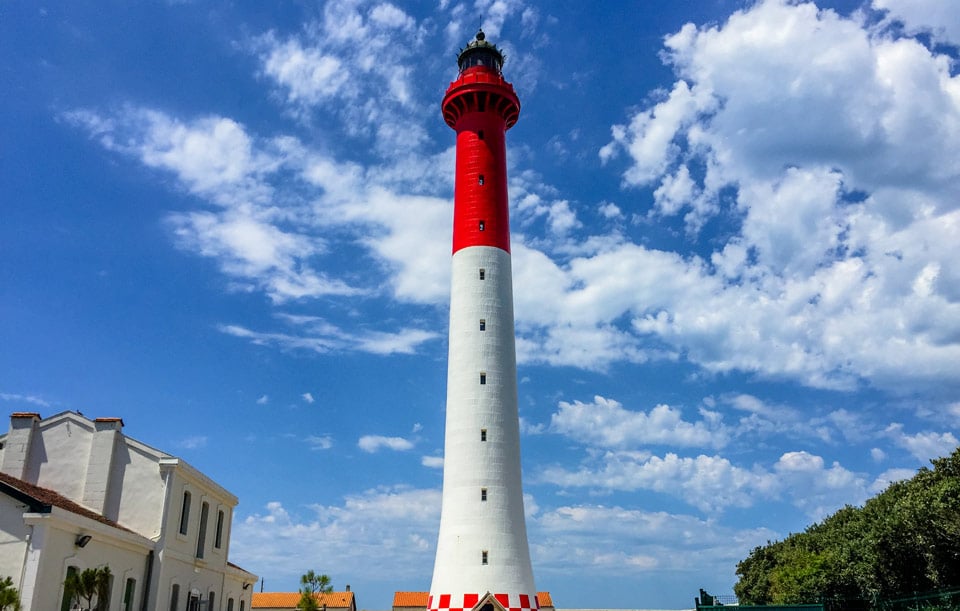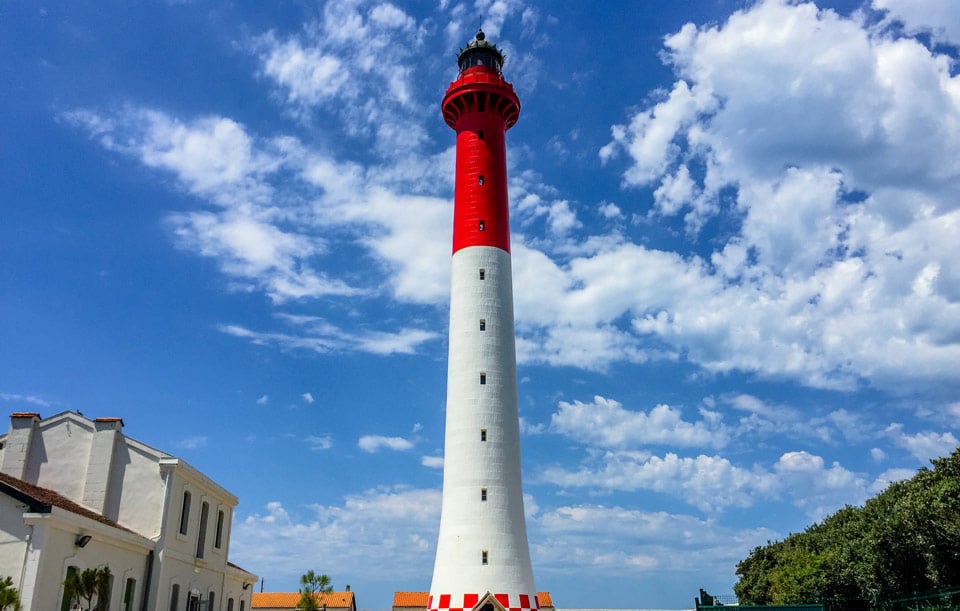 The Eldapi Vacances group
Near the lighthouse, there are two campsites. Indeed, the campsite of the Farm and the campsite of the Squirrel are located in the town of Saint Augustin sur mer. These two 4 star establishments will be the ideal setting to enjoy your vacations in the heart of the Charente-Maritime.
Aquatic complexes for adults and children, varied and supervised activities and quality services will satisfy you and make your stay unforgettable. You will be able to enjoy the sea and the relaxing setting of the Coubre forest which is nearby. Bicycle rides, walking or horseback riding, with friends or family, you will be spoilt for choice.
It is very interesting to know that if you book your vacation in one of the two campsites of the Eldapi group, you will also be able to enjoy all the activities of the second campsite, since they are located a few meters from each other and belong to the same group.
Discover the surroundings of the campsites