Campsites near La Palmyre by the sea
An exceptional natural bay, a mythical place of Charente-Maritime, La Palmyre is bordered by 30 km of fine sandy beach and surrounded by an immense pine forest. In the heart of a generous nature, La Palmyre has been, for years, the privileged place for seaside vacations!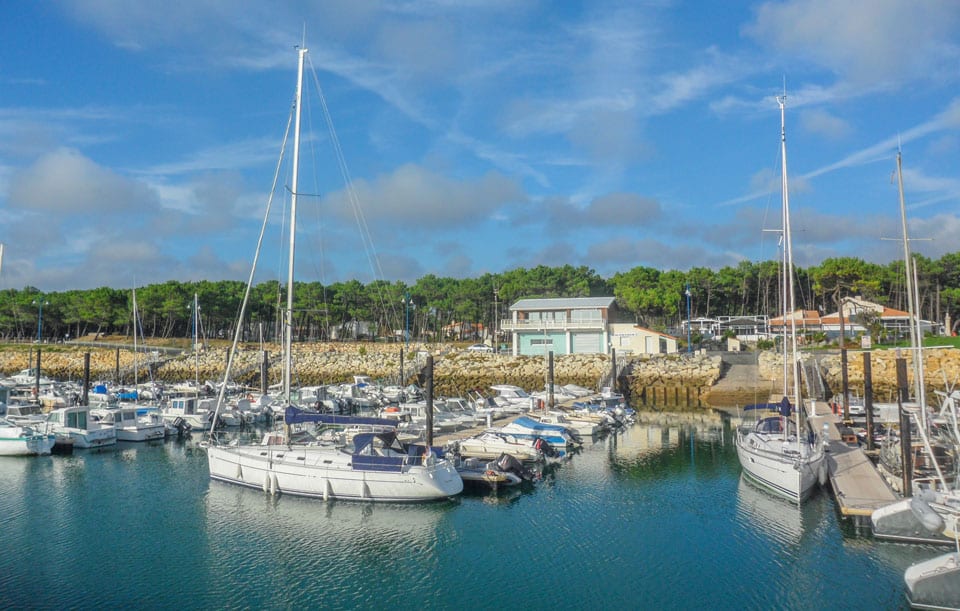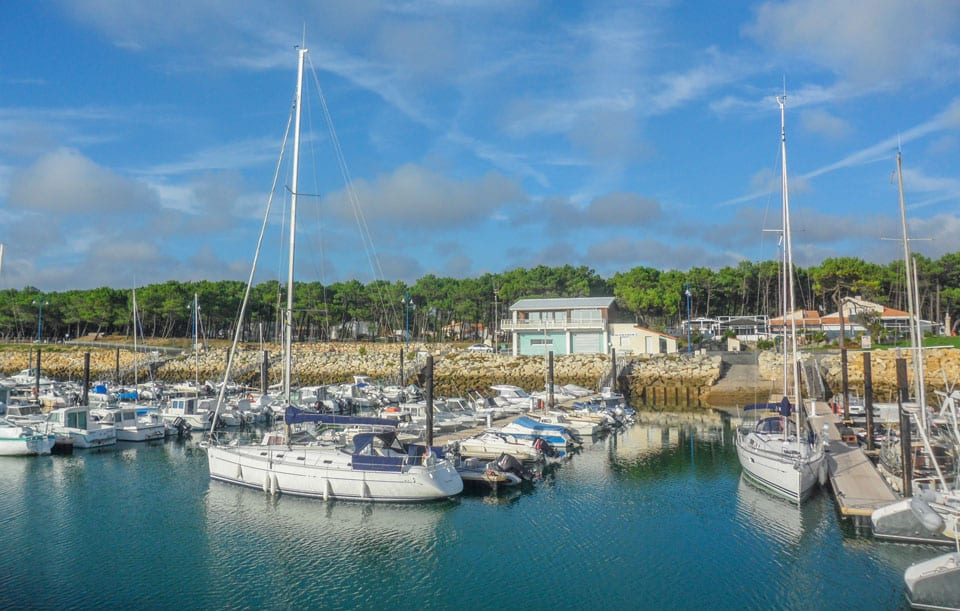 Campsite: the best way to enjoy nature!
The nature that the Charente-Maritime offers us is a real treasure chest by the sea. To take full advantage of it, nothing is better than a stay in a campsite. La Ferme and L'Ecureuil are two campsites near La Palmyre. Their assets? To be at the same time at 5 minutes by car of the beach and the Atlantic coast and in the heart of the forest of La Coubre. What to promise a stay between ocean, forest and countryside!
A vacation without a pool? Unimaginable!
Campsites close to La Palmyre, La Ferme and L'Ecureuil, two campsites of the Eldapi Vacances group, also offer high quality services! Indeed, the campsites La Ferme and L'Ecureuil offer 4-star services, which includes the possibility to have swimming pools inside the campsites. Eldapi Vacances also has two campsites with the VACAF label near La Palmyre.
The plus : La Ferme offers an aquatic area with three swimming pools, one of which is covered, and slides for all ages… Holidaymakers can take advantage of the services of the two family campsites throughout their stay. Have a good vacation in Charente-Maritime !
Do you want a top-of-the-range vacation that allows you to visit the must-see places in Charente-Maritime? Only 10 km from La Palmyre, the 4-star campsites Eldapi Vacances La Ferme and l'Ecureuil are particularly well located. They welcome you in a warm atmosphere, for a successful vacation!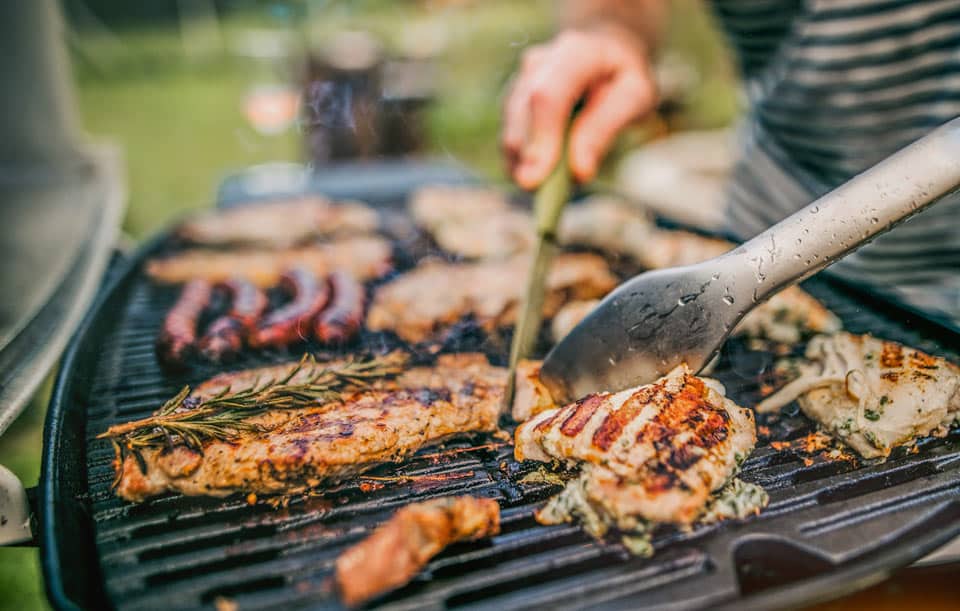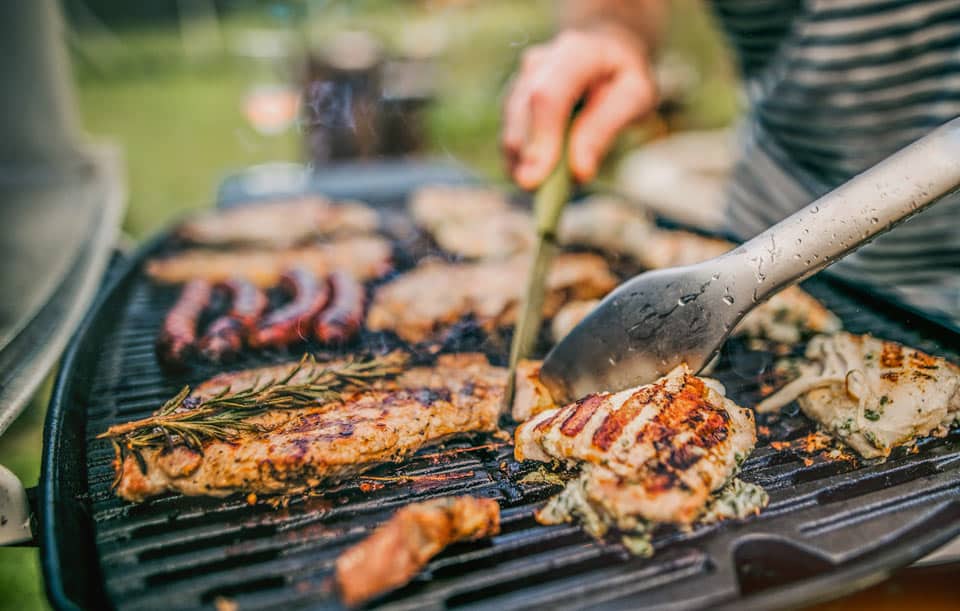 2 campsites 4 stars near La Palmyre
A few kilometers from the beach, you will find our two campsites Eldapi Vacances, La Ferme and l'Ecureuil. Perfect for a family vacation not far from La Palmyre, they guarantee peace and quiet, but also a real 4-star comfort with access to many services and activities, for adults and children alike.
After a relaxing swim in the heated aquatic area, awaken your energy with a game of pétanque, volleyball, ping-pong, archery or mini-golf.
On the practical side, our campsites provide you with a ball and racket loan, but also a laundry, a TV and restaurant area, collective barbecues… Spend convivial moments near La Palmyre during a karaoke evening or interactive games organized by our animators.
As for your children, they will be delighted with the many fun activities offered during the summer in clubs dedicated to 5-7 and 8-12 year olds.
Mobile home rental La Palmyre
For a successful stay near La Palmyre in our campsites Eldapi Vacances La Ferme and Ecureuil, choose an accommodation adapted to your needs. A wide range of mobile homes is offered between eco, comfort, privilege, comfort plus or premium accommodation.
They can accommodate from 2 to 6 holidaymakers and range from 18 to 47 m² (33m² for the Ecureuil campsite). They include everything you need for a 4-star stay, all in a beautiful natural environment. Equipped kitchen, living room, one to three bedrooms, bathroom, toilet… The kitchenette includes electric plates, microwave and refrigerator. Some models may include a freezer, TV and air conditioning. The rooms include blankets, pillows and undersheets.
You can also enjoy a sheltered terrace with deckchairs, for pleasant moments outdoors. Live a serene vacation and book in our campsites near La Palmyre the customized accommodation corresponding to your lifestyle.
La Palmyre campsite with swimming pool
The aquatic areas of the Eldapi Vacances campsites are ideal to refresh yourself after visiting La Palmyre. Put on your wristband and head to the pool for a swim or laze around, or to participate in water games depending on your mood.
The outdoor hotel La Ferme offers you access to a sheltered pool and an outdoor pool. Both are heated to 24-28°C and include a slide. While you take a leisurely swim or read a good book in your lounge chair, your children can splash around in a dedicated wading pool.
The Ecureuil campsite has an outdoor aquatic area, which is also heated and has a play pool specially designed for children. The little ones can have fun with the water jets while frolicking in the pool. Entertainment and relaxation are the order of the day at our campsites near La Palmyre.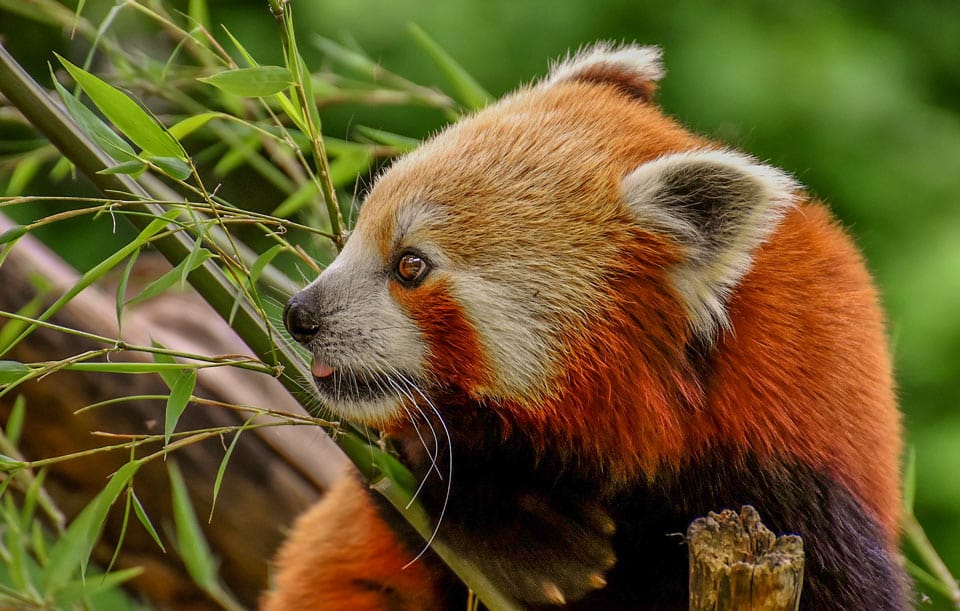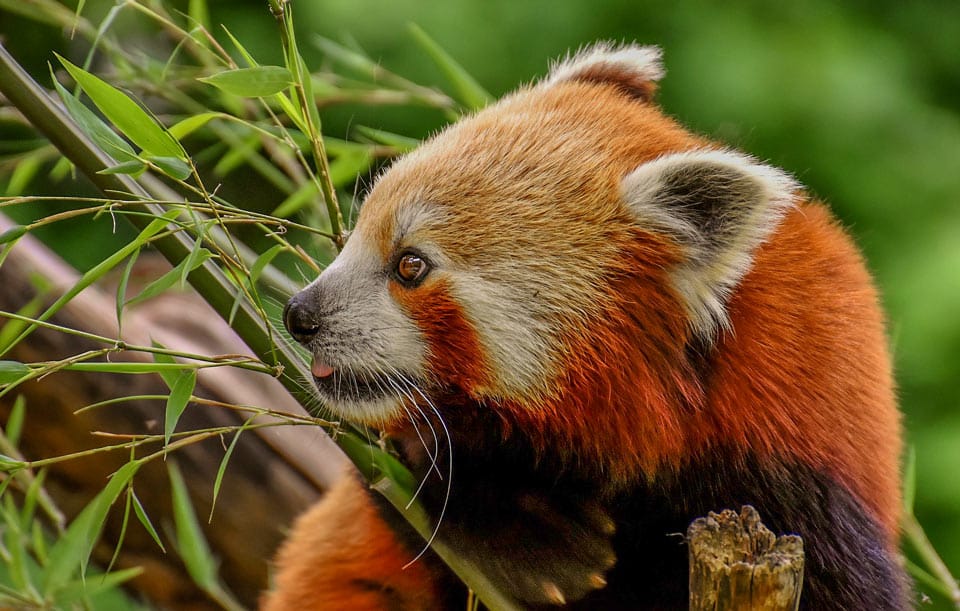 Campsite at 10 km from the beaches of La Palmyre
A stay in a campsite by the sea in Charente-Maritime is ideal to enjoy swimming sessions, water sports and much more. A vacation with your feet in the water in the heart of nature, breathtaking scenery when the sky on the beach is decked out in a thousand colors at sunset, swimming in invigorating water…
Take advantage of your stay in our campsites by the sea to go to the beaches of La Palmyre. Located about 10 km away, they can be reached in 10 to 15 minutes by car. Among them, you will find the bay of Bonne Anse adjacent to the marina, 500 meters long.
Discover also the beach of La Palmyre "Le Clapet", labeled Tourism and Disability. The beach of the Pines of Cordouan and the beach of La Coubre are also accessible nearby.
Vacations at La Palmyre
Your stay at the campsite near La Palmyre is an opportunity to discover its famous zoo. Among the most visited animal parks in France, you will see 1,600 animals of various species. Another ideal attraction for children is the play park Youpi Land with its trampolines, slides and little train.
In terms of sports, you can practice activities such as tree climbing and quad biking in La Palmyre. As a seaside resort par excellence, water activities are also very popular, such as kitesurfing, paddle, sailing and surfing. If you like a more leisurely pace, La Palmyre is the ideal place to relax on the beach and take a stroll.
Take a swim at the Bonne Anse bay or stroll around the marina of La Palmyre to admire the boats. You can also discover many hikes or bike rides to do in the forest of La Coubre.
Discover the surroundings of the campsites