Campsite near the island of Aix (mobile home)
A vacation near Fort Boyard, it's tempting, isn't it? The island of Aix, located in Charente-Maritime, is a classified natural site where the sweetness of life is king. Adored by children for Fort Boyard, it is also a popular destination for adults for its history, its heritage and the richness of its flora.
The secret to a dream vacation!
The destination is found, now it's time to find a campsite near the island of Aix. With Eldapi Vacances, the search is simple and efficient: the group offers two campsites near the island of Aix: La Ferme and l'Ecureuil.
Located in the town of Saint Augustin sur Mer, in the Charente-Maritime region, these two 4-star campsites guarantee you a dream stay between relaxation, activities, beaches, forest and countryside!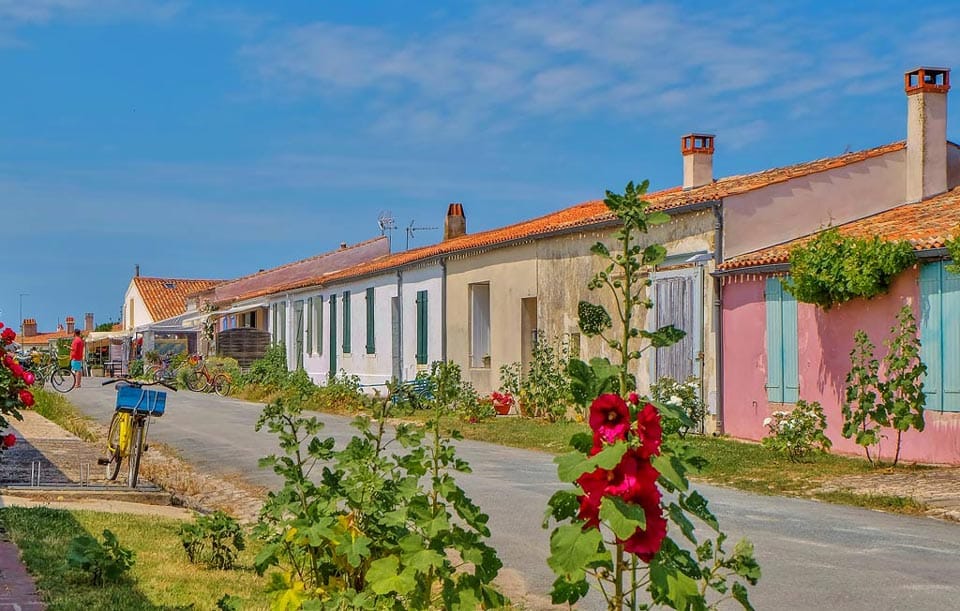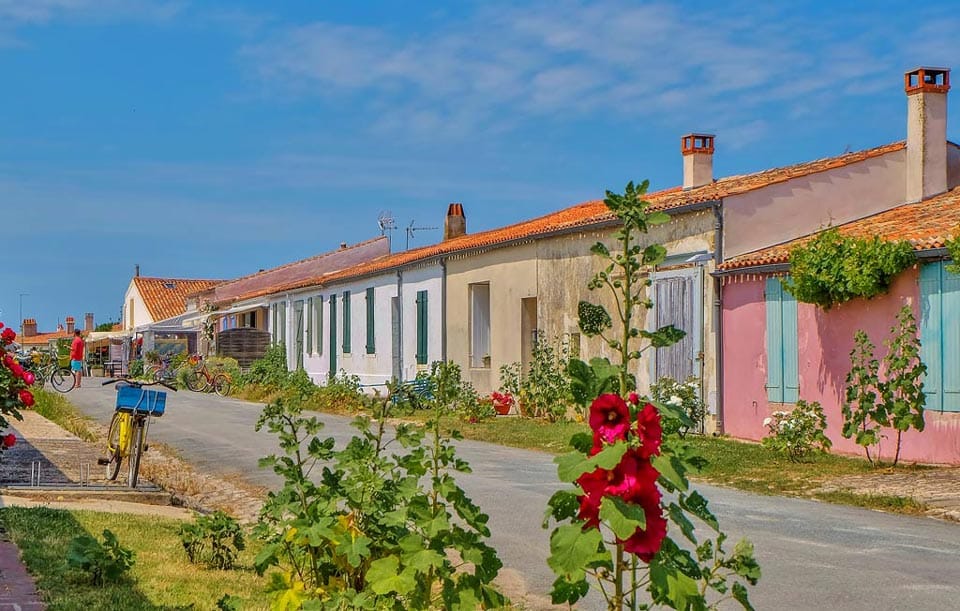 What accommodation? It's your choice!
Have you ever thought about renting a mobile home? Do you prefer to pitch your tent?
Don't worry, La Ferme and L'Ecureuil are two 4-star campsites that offer all types of accommodation: mobile home rental, canvas bungalow, chalet and, of course, pitches for your tent, caravan or camper.
Aquatic area and other activities
In addition to the possibility of renting, on the spot, your lodging, you will benefit from all the services proposed by each campsite: indeed, La Ferme proposes an aquatic space including three swimming pools of which one is covered, toboggans for all the ages, etc.
Belonging to the same group, Eldapi Vacances, the two campsites share activities and structures.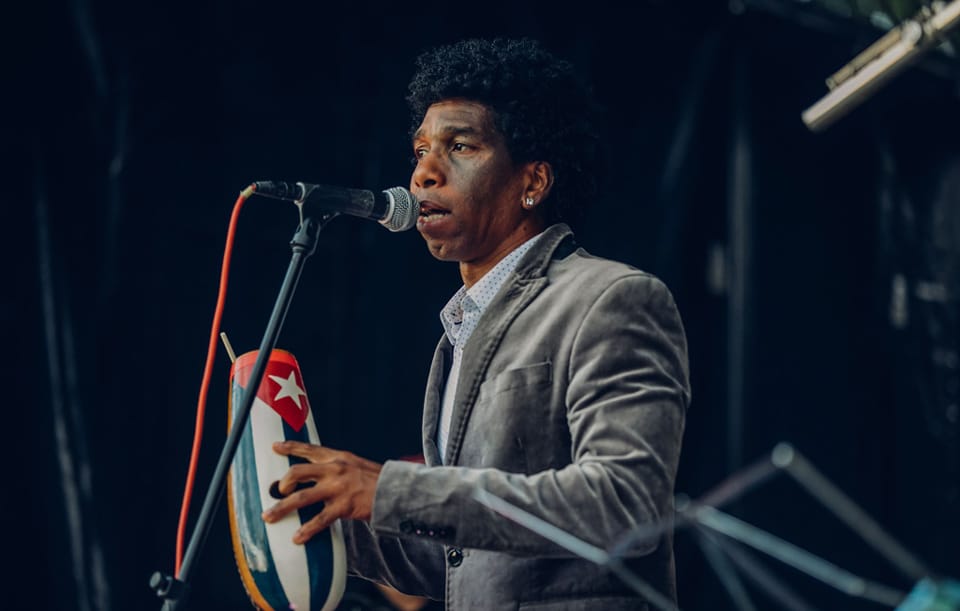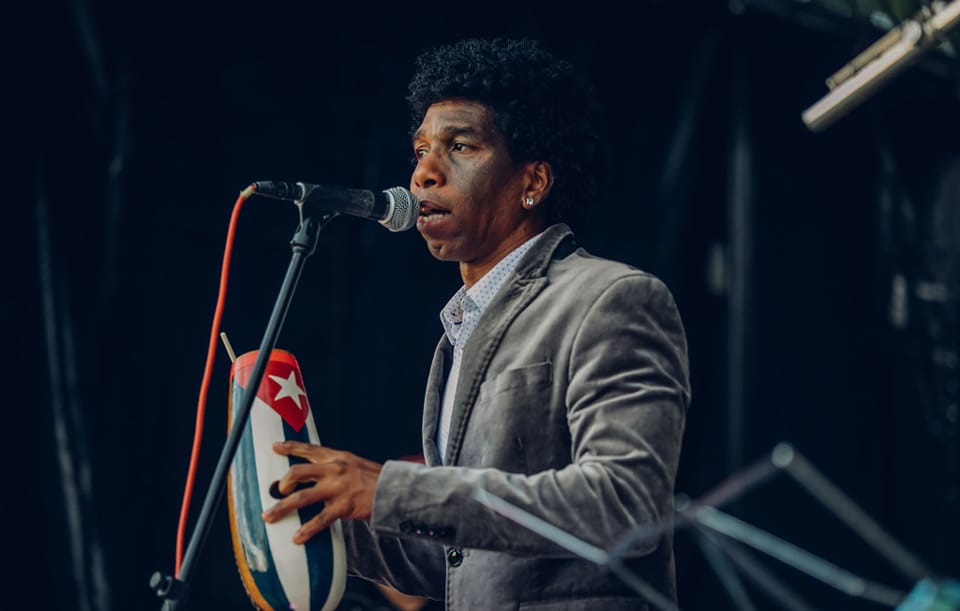 2 campsites 4 stars near Aix Island
Take advantage of our Eldapi Vacances campsites located a few miles from the Ile d'Aix to spend your vacations. Comfortable, their infrastructures were conceived to allow you to reach all the useful services (swimming pool to refresh, ground of game of bowls, laundry, loan of baby kit, free Internet access…).
You can enjoy convivial evenings of relaxation and sports matches between volleyball and ping-pong. Our 4-star campsites near the Ile d'Aix also offer your children a vacation full of laughter and fun with the Kids and Juniors clubs, with games and treasure hunts.
Mobile home rental island of Aix
On vacation near the Île d'Aix, rent a comfortable mobile home in one of our 4-star campsites. You can choose between five levels of comfort, accommodating from 2 to 6 people, for a surface area ranging from 18 m2 to 33 and even 47 m2 for the most spacious accommodation of La Ferme.
The smaller models are optimal for duos or couples. The larger units can accommodate all types of groups, from families with children to friends. They are composed of a space to comfortably prepare meals, a living room area, 1 to 3 bedrooms with blankets, pillows and undersheets, bathroom facilities and a terrace. You can find a safe, air conditioning, a freezer or TV depending on the model chosen.
Our campsites near the Island of Aix welcome you in a privileged green environment, only a few kilometers from the beach, for a heavenly vacation.
Island of Aix campsite with swimming pool
For a well-deserved break after a visit to the Isle of Aix, you can count on our heated aquatic spaces at ideal temperature. Jump into your bathing suit and get a bracelet to gain access.
There are two swimming pools with slides waiting for you at La Ferme. Your children can take a bath in the paddling pool while you relax on a deckchair or take a swim. You can opt for an outdoor pool area or prefer the campsite's indoor pool, depending on your mood.
At the Écureuil campsite, enjoy a pool located in the heart of a beautiful natural environment. In addition, there is a play pool adapted for children, equipped with a paddling pool, jets and water games. Between sporty swims, family water games and sunbathing, have fun without delay in our pools during your stay near the Island of Aix.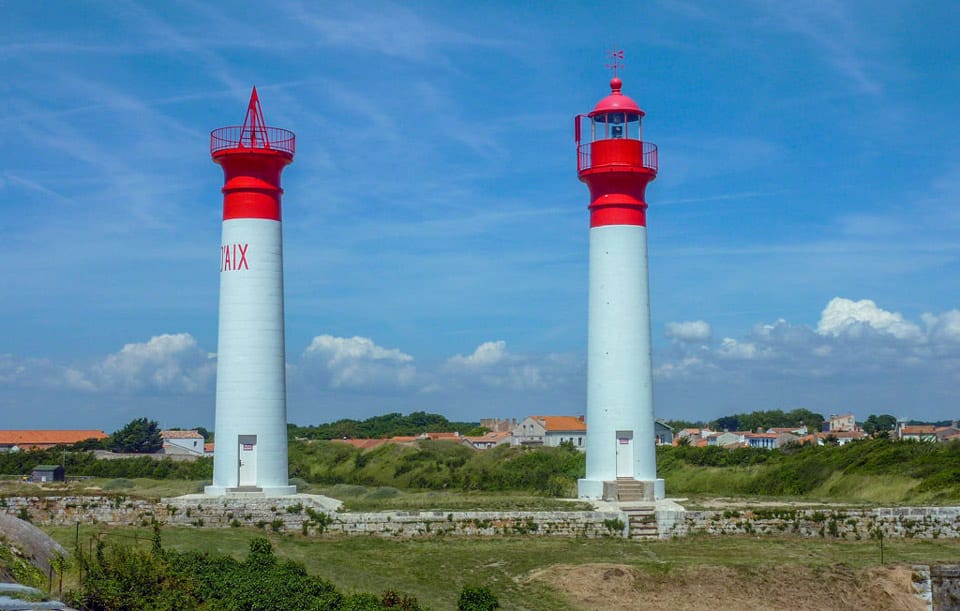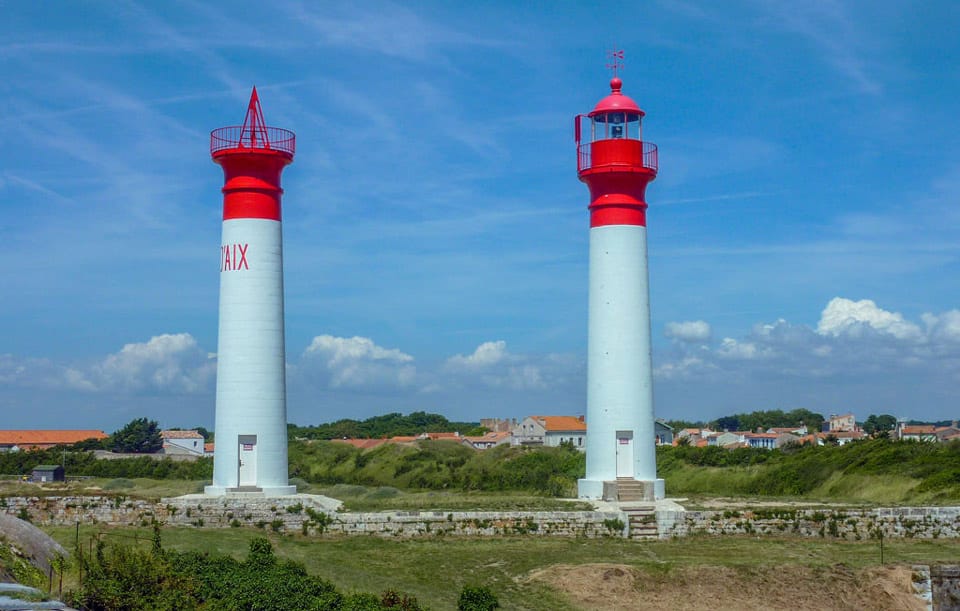 Campsite at 60 km from the beaches of Ile d'Aix
Our Eldapi Vacances campsites are perfectly located for a stay by the sea. Ideal for a change from swimming sessions at the pool, the beach offers vast stretches of fine sand as far as the eye can see and a feeling of freedom. Between lapping water and white sand, recharge your batteries by breathing the pure and iodized air of the sea.
Enjoy unforgettable moments with your family in a breathtaking natural setting and indulge in leisure activities that are only available by the sea, such as scuba diving or snorkeling. About 60 kilometers from our campsites, you can easily reach the beaches of the Île d'Aix.
In the north of the island, discover Coudepont beach, Coquillages beach, Sable d'Or beach, Baby Plage and Pointe Parc beach. In the south, you will find Anse Croix and the Grande Plage de l'Île d'Aix.
Vacations on the island of Aix
A small island that lends itself to many walks, you can only visit Aix on foot or by bike, for an unusual trip.
Visit the Maison de la Nacre, guided by one of the last French professionals specialized in mother-of-pearl. Discover also the Napoleonic museum which houses different objects retracing the history of Napoleon, who stayed in this house for a few days in the summer of 1815 before surrendering to the English.
The house and gardens of the emperor are now classified as historical monuments. Also listed, take a tour of the lighthouse on the Île d'Aix, which has two towers over 25 meters high. Forbidden to cars, the Island of Aix is a haven of peace where you can enjoy beautiful carriage rides to discover its landscapes.
As far as fortifications are concerned, you can visit Fort Liédot. The famous Fort Boyard is also to be seen off the island.
Discover the surroundings of the campsites