Campsites near the aquarium of La Rochelle
Are you in La Rochelle for the vacations? The aquarium of La Rochelle, in Charente-Maritime (17), is undoubtedly registered in your program. A must-see tourist site, the La Rochelle aquarium is one of the many attractions of this city!
What are you doing for the vacations?
The Charente-Maritime (17) is an ideal holiday destination with plenty of sunshine and fine sandy beaches! And La Rochelle is one of the most beautiful cities in the department. Between traditional charm and seaside activities, the thousand-year-old city has managed to preserve and develop its attractions. Today, the most important city between the estuaries of the Loire and the Gironde, is the setting for your vacations.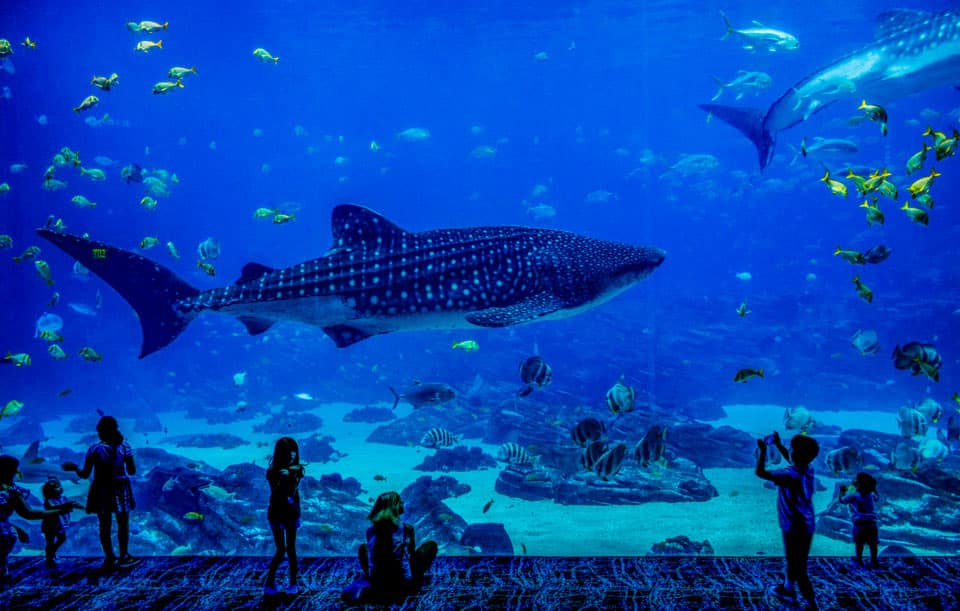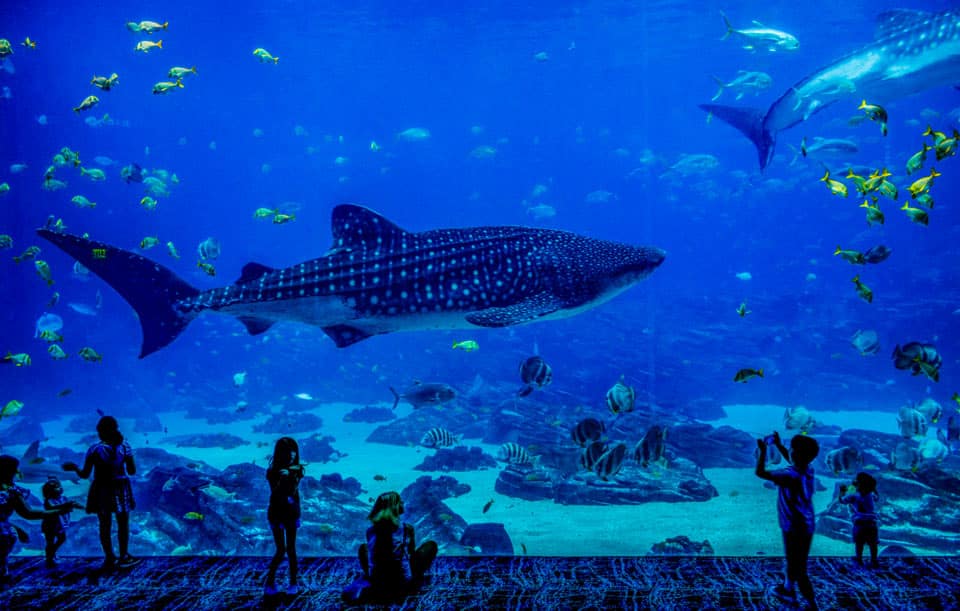 On the way to the campsite
Close to La Rochelle, the campsites of the Eldapi Vacances group extend the charm of this department. La Ferme, an old farm converted in the 60's, and L'Ecureuil, at the gateway to the oak and pine forest, are two 4-star campsites that compete with each other to make your vacations unforgettable!
Relaxation and activities!
With a water park and many other activities, the campsites La Ferme and L'Ecureuil offer you a stay according to your desires: relaxation thanks to 4 star services and activities thanks to the various animations. Take advantage of the ideal location of these two campsites of the Eldapi Vacances group: located in the town of Saint-Augustin-sur-Mer, the beach is only 5 minutes away and the big seaside resorts are very close!
Découvrir les alentours des campings