Beaches near Eldapi Vacances campsites
Enjoy the countryside by the sea
Your heart swings between the countryside and the sea. The Eldapi Vacances campsites are located near Saint-Palais-sur-Mer, in the small village of Saint-Augustin. The campsite l'Ecureuil is sheltered by the forest of La Coubre while the one of La Ferme is nestled under the trees in the center of the village. Both have superb heated swimming pools with paddling pools for the children. But if your preference is for the seaside, you will have access to the largest beach of the region, the one of the great coast.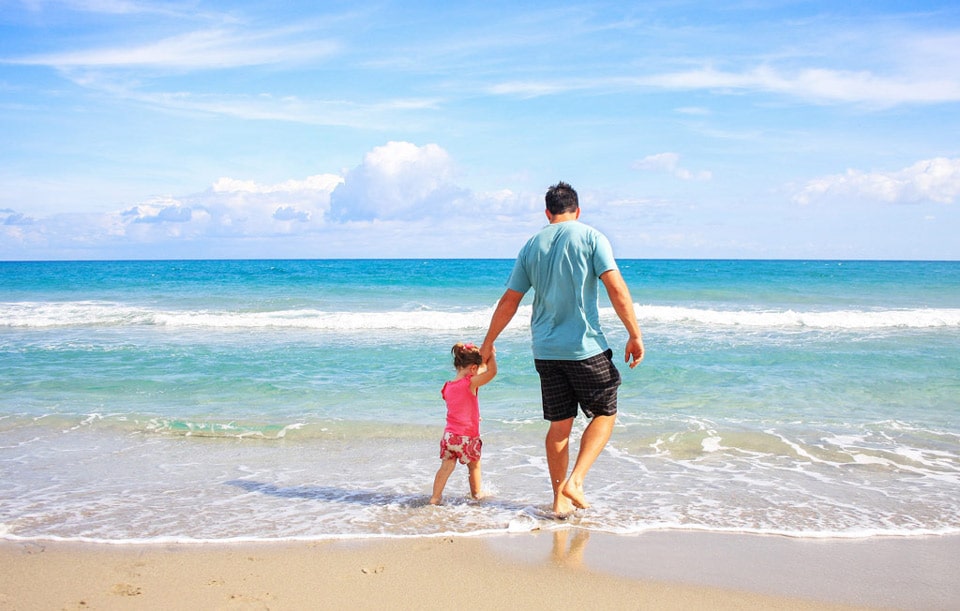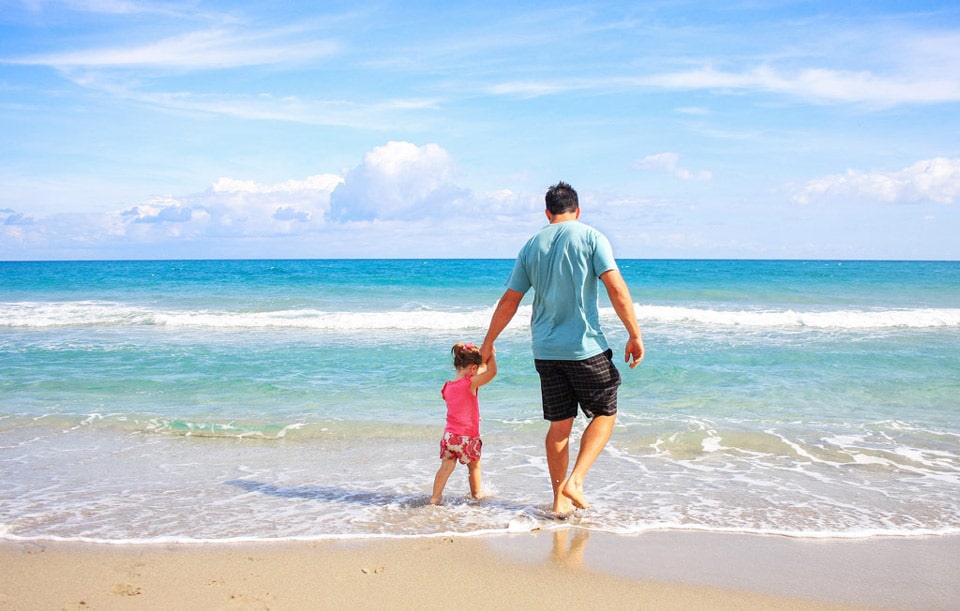 Infinite sand with the beach of the Great Coast
A small quiet road passes 300 meters from the campsites. If you drive 5 minutes for 5 km, you will find free parking under the trees of the forest. You will not have to worry about traffic jams to get to this haven of peace surrounded by dunes and pines. You will appreciate this magnificent sandy strip that stretches for nearly 2.5 km from Saint-Palais-sur-Mer to La Palmyre. The Grande Côte has blockhouses dating from the Second World War and you can practice sand yachting.
The beaches of Charente-Maritime
The Charente-Maritime is famous for its pleasant shores that plunge into the Atlantic Ocean. By the Sentier des douaniers, you will walk along the 5 km of shores, always with a view on the Cordouan lighthouse. The Bureau beach is lively in summer and the Nauzan beach is ideal for families and sailing enthusiasts. The rocks invade the shore of Le Platin, secluded in the middle of a residential area with a nice view of the Terre-Nègre lighthouse. Finally, you will love the Concié creek, lined with "carrelets" on stilts.
List of beaches near campsites in Saint-Palais-sur-Mer :
Grande Côte Beach (the closest beach is 5/10 minutes by car or 35 minutes by bike)
Beach of the Office
Beach of Nauzan
Beach of Platin
Concié Beach
Our rentals and the opinions of our customers